Heyo!
It's November, and we got lots of digital marketing dirt for you this week. Ready. Set. GOSSIP!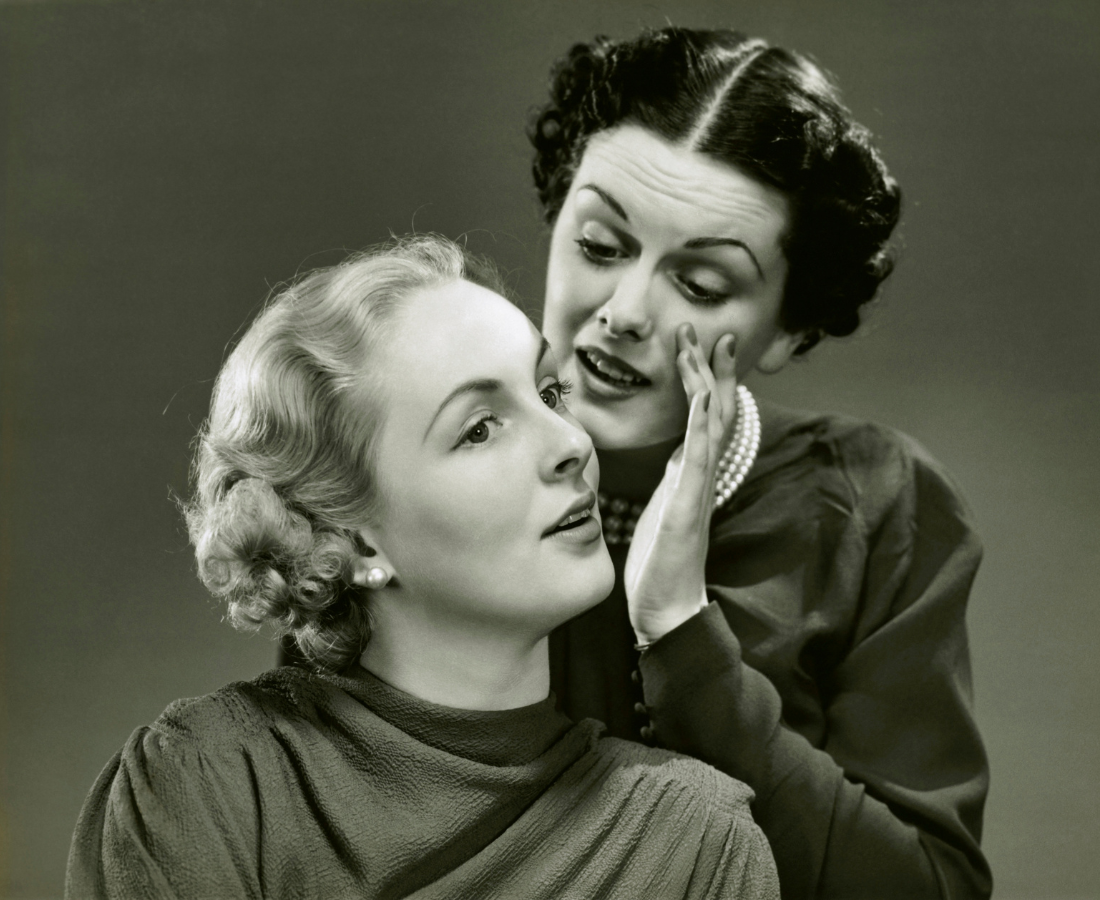 Do Good Spotlight
🌟
The Bayard Rustin Center for Social Justice
🌟
The Bayard Rustin Center for Social Justice is a community activist center, educational bridge, and safe space for LGBTQIA youth, families, and communities. Our CEO, Niki, learned about them several years ago and we're always happy to make connections that help them. New location in Princeton, same love and dedication to community. Click to learn more: Bayard Rustin Center for Social Justice.
Podcast placements are now available on Google Ads. Advertisers can create an audio or video campaign to be featured in YouTube podcasts.
Defining, refining, and reaching your unique target audiences are the most critical elements for success during economic unease, according to Nielsen….
Get the whole rundown of Google's Q3 earnings. Highlights include: advertisers may be pulling back budget, YouTube earnings decreased, ad revenues were up YoY.
Wishing you a warm, healthy month. 🍂😊🍁
Happy Wednesday!
Natalie
Congrats for making it to the bottom of this longer issue!
What's your reward, you say? 🏆
Here's a beautiful signup link that you can send your friends!