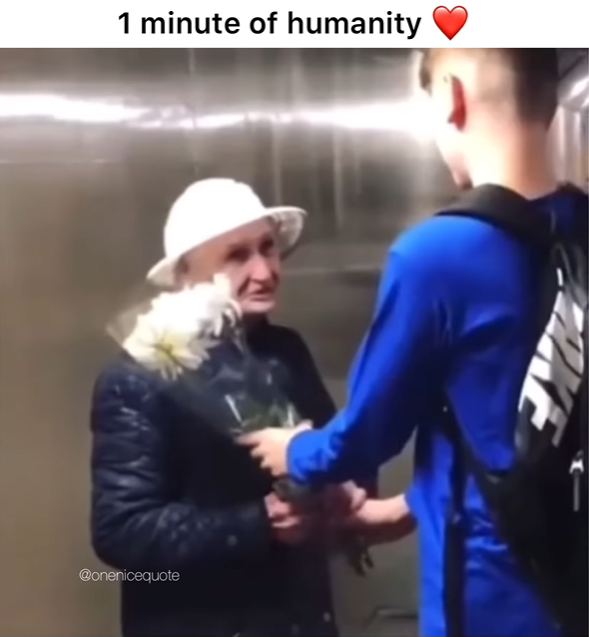 You're welcome. 😊
Hi,
I hope you're vibing higher as we like to say around here – attracting the good that comes with staying at those higher frequencies. Those of us with daily gratitude practices swear by them. It's an easy way to jump into the high-vibe zone and stay there throughout the day. Not sure how to start? Just ask me! I've got lots of quick-start tips for you.
For now, set an intention to be open as you breeze through this week's stories, shared to help energize you as you keep leading with confidence and kindness:
Noteworthy 🖋
Avocado Mattress

Holy Guacamole, Batman! Look at all these ESG-certifications for Avocado Mattress. They are living their story as an organic mattress designer and manufacturer. Here's what they say on their website: "Avocado mattresses are designed in Hoboken and handmade in our factory in California, with domestic and imported certified organic materials. Our mission is to be the most respected source for organic mattresses, pillows, and bedding at affordable prices — while maintaining environmentally conscious, ethical, and sustainable business practices across our entire supply chain." I wish I hadn't just purchased a new mattress so that I could support them with a purchase. Now I'm doing the next best thing: I'm making sure you know about them!
Do Good Spotlight


🌟 4-H Council 🌟


I was in 4-H when I was a kid; it's how I first learned to horseback ride and take care of horses. I loved the freedom of riding through the woods, pretending I was from a time long ago, discovering the world on horseback. These days, 4-H helps kids and teens learn about the world with hands-on projects in science, health, agriculture, and civic engagement. Learn about what 4-H is doing and how you can help them help us all.
I hope this was worth your time, thanks for reading. See you next week and enjoy the time between now and then.