Hello out there!
What's that? You missed us? Oh, stop! You're making us blush!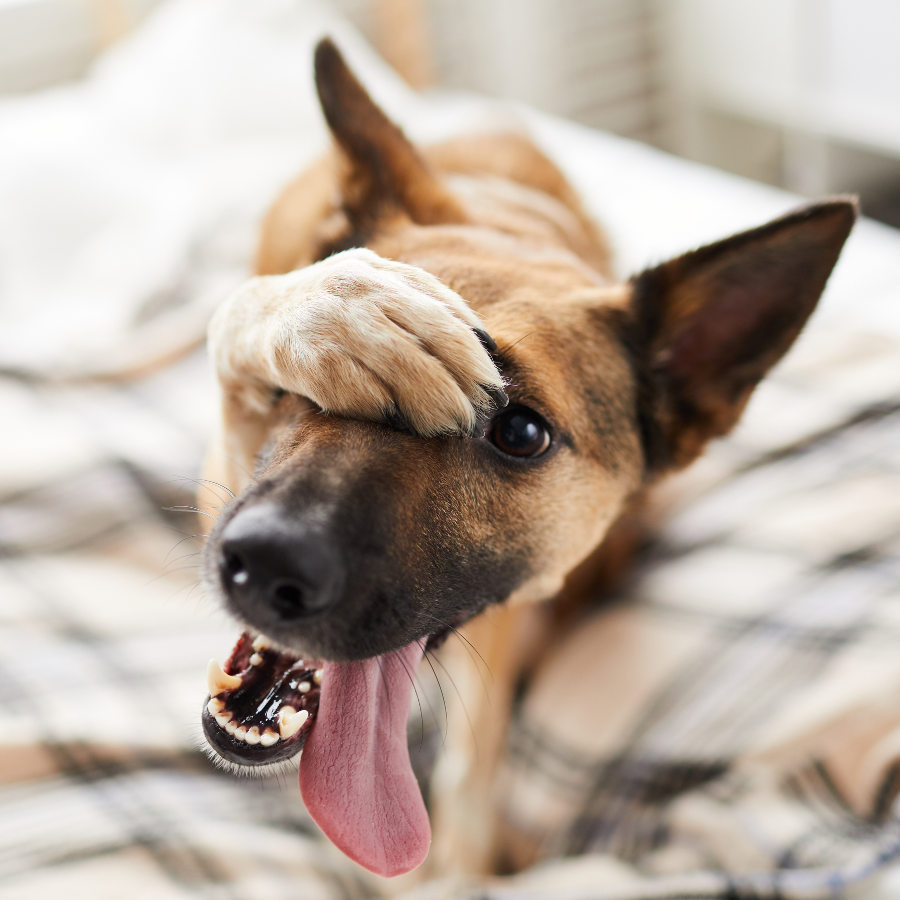 Here's your weekly dose of digital marketing news compiled just for you!
You may have heard last week, but thousands of subreddits went dark (switched to private) last week. Reddit, as a company, announced that they wanted to charge for commercial access to their API, which many third-party developers rely on to power their Reddit-based apps. Get the scoop in Vox.
Millennials and GenZers are becoming more dominant in the B2B buying process and expect digital-first experiences that mirror their B2C journey. With that comes the dominance of social media as the top contributor to businesses achieving upper-funnel goals. Cool insights: read more in Insider Intelligence.
Social media platforms have character counts, but does SEO? Search Engine Land says no. Write as much as makes sense for the piece. The real question is whether your page meets the intent of your desired audience. 🤔💭
Do Good Spotlight
🌟
National Civil Rights Museum

🌟


This week, we commemorated Juneteenth by supporting the National Civil Rights Museum. In order to push forward into a future of equality, we must take time to remember the past. The National Civil Rights Museum continues the legacy of sharing stories that changed our nation. Learn how you can help: National Civil Rights Museum.
Google's updating their trademark policy🗺️ Per Google: "Beginning on July 24, 2023, we will accept and process trademark complaints only against specific advertisers and/or ads, rather than all advertisers in the trademark owner's industry."
In case you missed it, the SMX Advanced Online Conference was held last week. No surprise, the keynote was split between Microsoft and Google VPs discussing how AI is evolving in their platforms.

One question that our SEO VP, Marc Engelsman, asked in the session chat was: Will Google Analytics break out organic search traffic driven by the AI bots vs. traditional SERPs? The question was "liked" by a number of attendees but, unfortunately, was not answered. Time will tell. What do you think?
While there were quite a few AI-related sessions, there were also a number of sessions devoted to more traditional best practices in SEO and PPC. Topics included E-E-A-T (which we previously covered in What's Hot Wednesday), mastering Performance Max and YouTube ads, offline conversion tracking, leveraging GA4 for reporting, and more.
Sorry you missed it? Don't be: all the sessions are available on demand and registration is free.
Sending positivity your way!
Do your friends love memes and digital marketing? 😹📶
Let them know about your favorite newsletter!